Introduction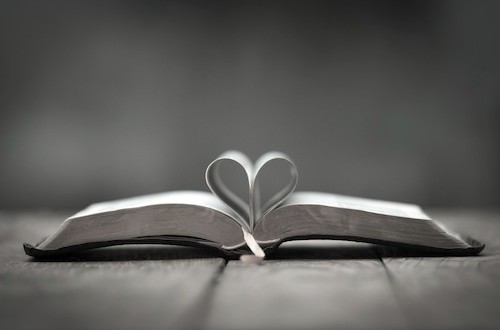 At the heart of everything we do are our core messages that have been given to us by the Holy Spirit and shaped by over 40 years of experience applying them. They are a unique combination of profound theological truths, combined with practical steps for implementation. After all, spiritual truth that does not result in measurable change in the here and now is either not yet clearly understood or irrelevant. Below is a brief overview of each core message, along with links to related media.
Watch a Summary Video of what we do.
Axioms, Presuppositions, and Worldview
Every human being on earth operates with a set of axioms and presuppositions. Axioms are the most basic principles, underlying beliefs, and concepts that form a person's thinking. Presuppositions are the underlying assumptions about the nature of reality that affect how someone approaches thinking about any particular idea. Together, these create our worldview (View Materials).
Much of the world's systems today operate from a worldview that is not derived from Biblical truth, and we are seeing the results of this play out in a variety of cultural and societal challenges (View Article). These problems can overwhelm us if we are not seeing the issues through the lens of a Biblical worldview where Christ has comprehensive answers to the challenges of this world (View PDF). For believers to reclaim their intended place of influence in the culture with God's instructions for living, it is absolutely critical that Christians establish an all-encompassing worldview built on the axioms and presuppositions of the Bible (View PDF).
Learn more about Worldview and Related Materials.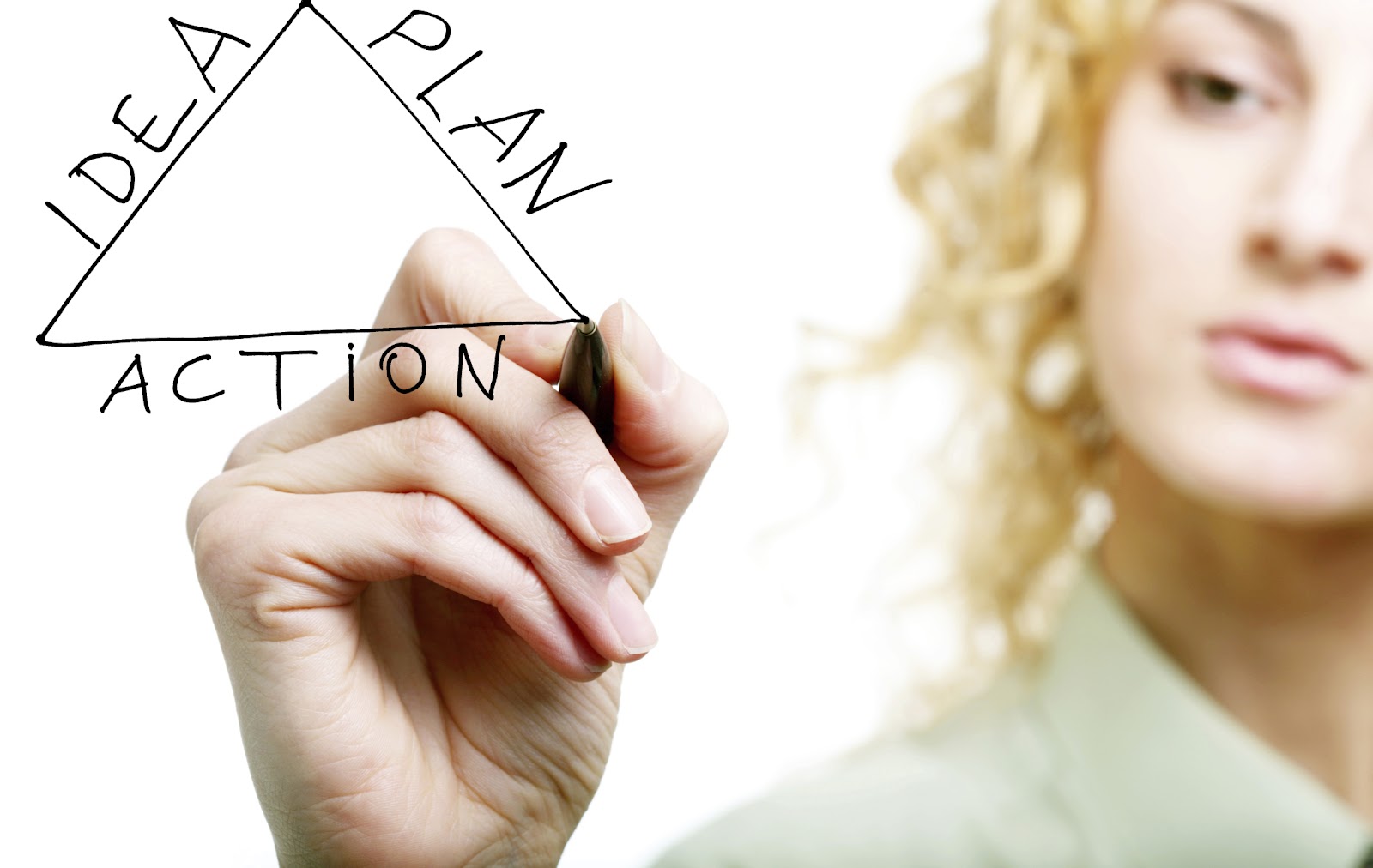 Strategic Living
When we understand and apply God's principles for living, we reveal His love and practical relevance to everyone we encounter. People are looking for those who know how to live well, and the Bible and the Holy Spirit have the answers. This intentional living in application of God's principles and wisdom, including His plan for each person, is what we mean by strategic living.
In order for people to engage the Biblical approach for solving the world's problems, we must first be able to demonstrate and communicate its power. God and his Gospel are immensely practical, but too often we don't demonstrate these truths or know how to translate them into secular language (View Article). This requires that we rub shoulders with those who don't know or may even misunderstand God, work side by side with them, and understand their perspective.
We must be able to fully relate to the culture and influence the culture without losing our identity- to guide people to God's answers to the questions the world is asking, rather than trying to define the question for them.
Learn more about Strategic Thinking and the School of Strategic Living (GoLife).
Transformational Leadership & Transforming Culture
A transformational leader is someone who has been and continues to be personally transformed into Christ-likeness and, in turn, stimulates transformation in their families and communities. The world would say that change happens from the top-down, outside-in. We believe change always begins with the individual from the inside-out.
As we are transformed, our motives are purified, and our desire to obey God becomes our priority. Through obedience, we master the disciplines of character and cultivate a genuine love for others. This is the process that qualifies us for leadership of God's affairs.
We must move away from the narrow definition of a leader as someone who holds a certain title or place of influence and embrace the reality that the most effective leaders are individuals who have themselves gone through a personal transformation and desire that for others. We all are leaders –most basically of ourselves through self-government– but also of others if we are a parent, business manager, band leader, etc. (View Article).
Learn more about Related Materials and the School of Kingdom Citizenship (GoCitizen).
Building God's Way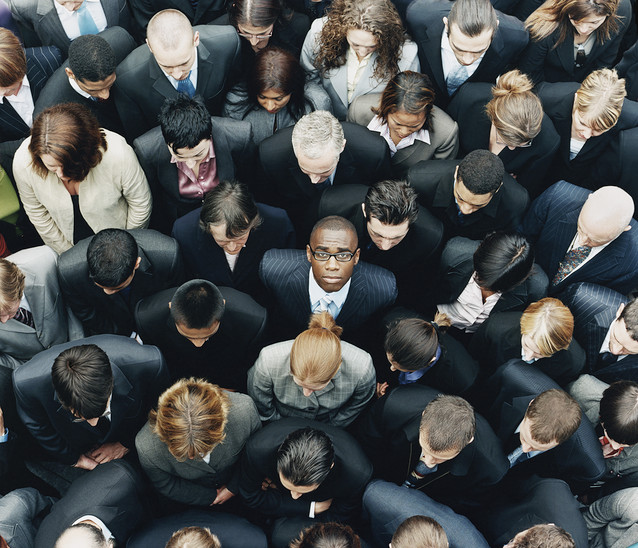 Many people use the phrase, "we are building God's kingdom," but what does that really mean? At GoStrategic, we like to say it this way, "God is a businessman, and He is building a family business" (View Article).
When you became a Christian, you became a joint heir in the family business and are invited by God to do business until he returns (Luke 19:13). This command is given to every believer, not just those in the marketplace. Every Christian is called to be a builder in God's family business in whatever particular jurisdiction they are called to (View PDF) (Watch Video).
To become an effective builder, we must learn and apply the principles that form the foundation of the business and culture. There are patterns in Scripture for how God builds, starting with a foundation of love. As we work to extend the family business, we are moved primarily by love for others. This becomes the compass for what and how we build in our businesses, churches, communities, and families.
Learn more about Doing Business God's Way and the Business Leadership School (GoBusiness).